Home » Students » International Programs & Study Abroad
International Programs & Study Abroad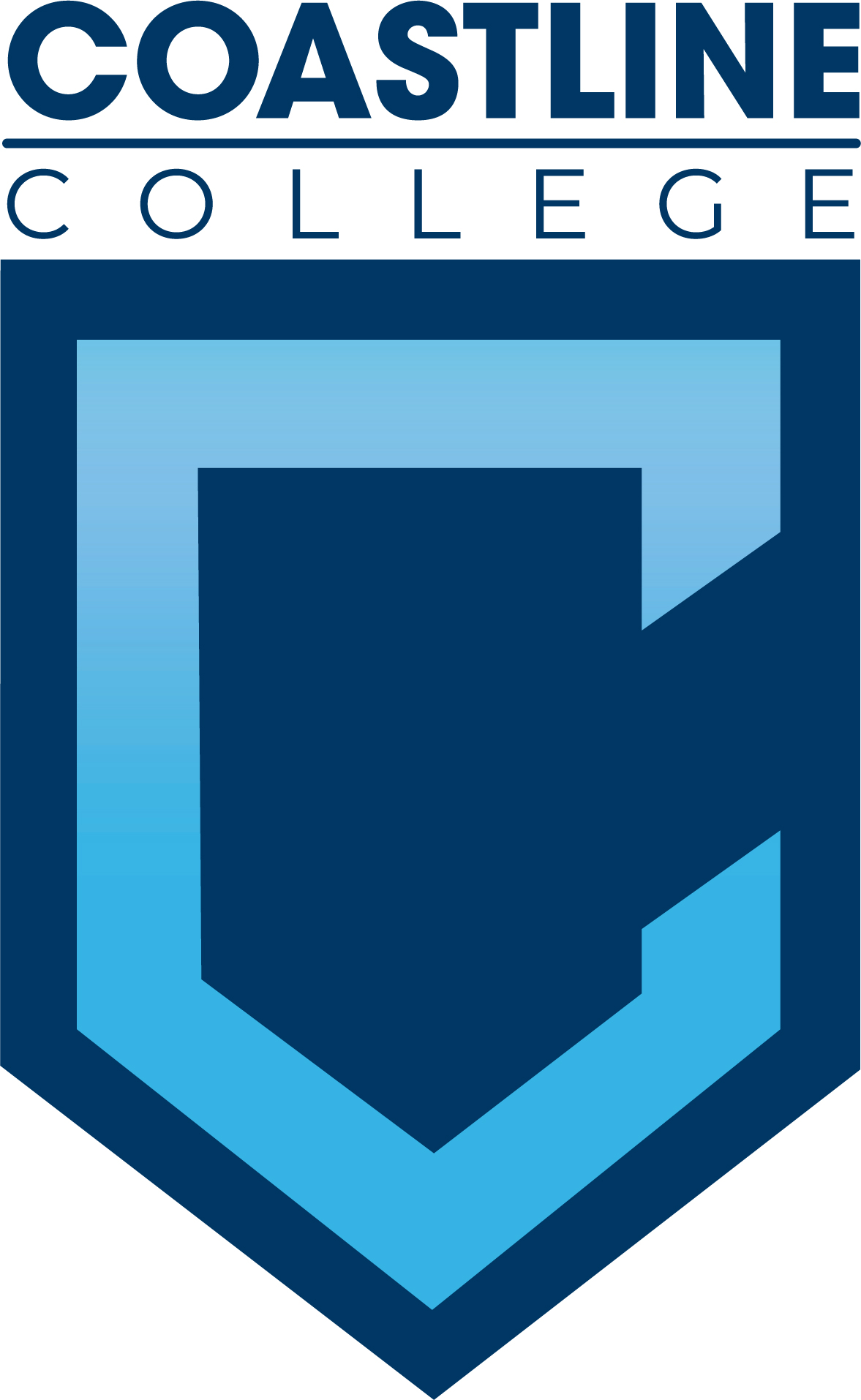 Coastline College
International Student Program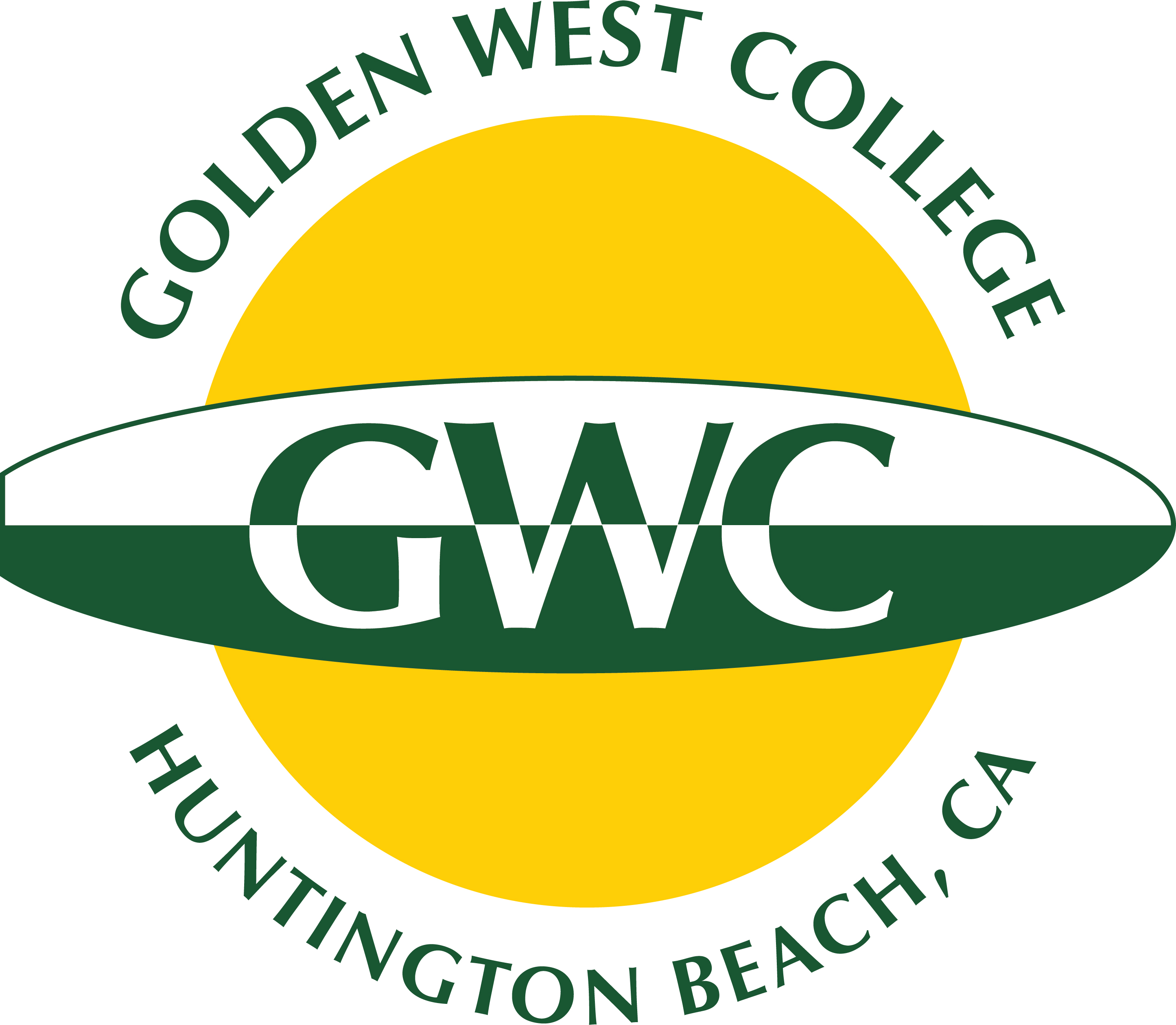 Golden West College
International Student Program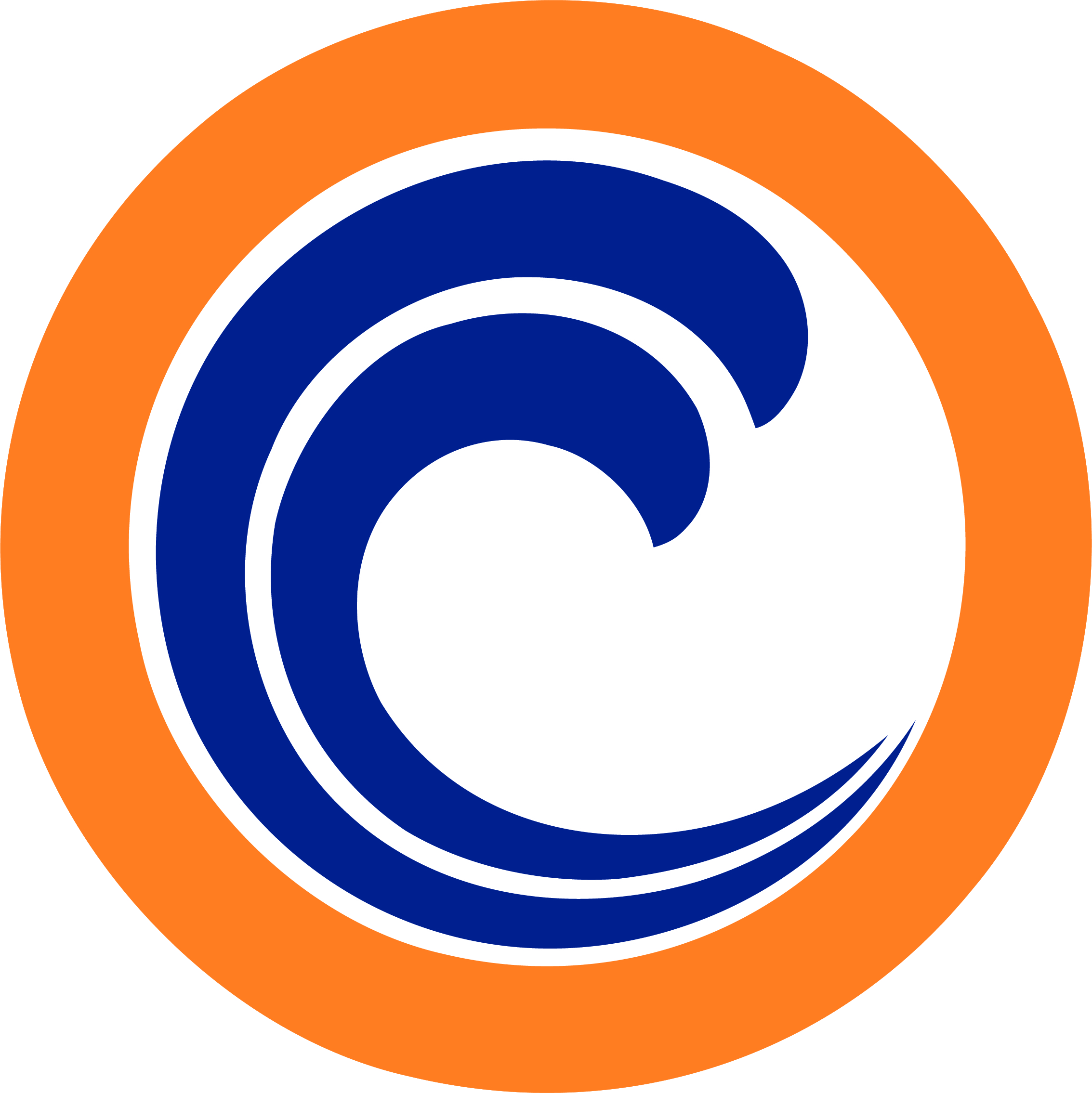 Orange Coast College
Global Engagement Center
---
Study Abroad
Enrich your college experience by participating in a Study Abroad program through Coast Colleges.  Programs in foreign language, art history and literature are just a few of the credits you can earn while experiencing life in London, Paris, Rome or one of our other wonderful destinations.

For information about current programs, contact Dr. Andreea Serban, Vice Chancellor Educational Services and Technology at 714-438-4698 or aserban@cccd.edu.
2020 Programs
| Destination | Status |
| --- | --- |
| Madrid, Spain | Canceled due to the coronavirus |
| Paris, France | Canceled due to the coronavirus |
Information for Faculty
Information for Students
Application Process:
Please read the brochure for your program carefully and complete all forms. All students must purchase medical insurance from Student Insurance and complete the CCCD Student Participation Agreement.

Student Participation Agreement:


Student Insurance:
All program participants are required to purchase short-term outbound study abroad medical insurance through an approved District insurance provider. CCCD has chosen STUDENT INSURANCE to provide your medical insurance during your course of studies.

Program participants must purchase this study abroad medical insurance no less than 60 days prior to program departure. Failure to purchase the required study abroad medical insurance shall prevent student from participating in the study abroad program. To purchase this insurance click here.

If you have any questions you can contact Student Insurance at (800) 367-5830 or visit their website at www.studentinsuranceusa.com
Information for Travel Providers
Questions:
Please check the brochure for contact information for your program, or contact Educational Services and Technology at (714) 438-4698 or email.