Home » Students » Get a Transcript
Get a Transcript
The first two (2) transcript requests are free. Each additional transcript is $5.00.
Official transcripts must be ordered online through Credentials Inc. The Coast Colleges will no longer accept orders through the mail. Current students will have access to computers for online ordering at various locations on each College campus.
How to order an official Coastline, Golden West, or Orange Coast College transcript:
The Coast Colleges have retained Credentials, Inc. to accept transcript orders online via a secure website. Order your transcripts online using TranscriptsPlus®, which will facilitate your request for a minimal charge. Using this service will expedite your transcript order. You will receive communication via email or fax regarding the status of your order. If you're in a hurry to receive your transcripts, you can request special handling to guarantee that your request will be processed in two business days. There's also an option to have your request sent via Federal Express.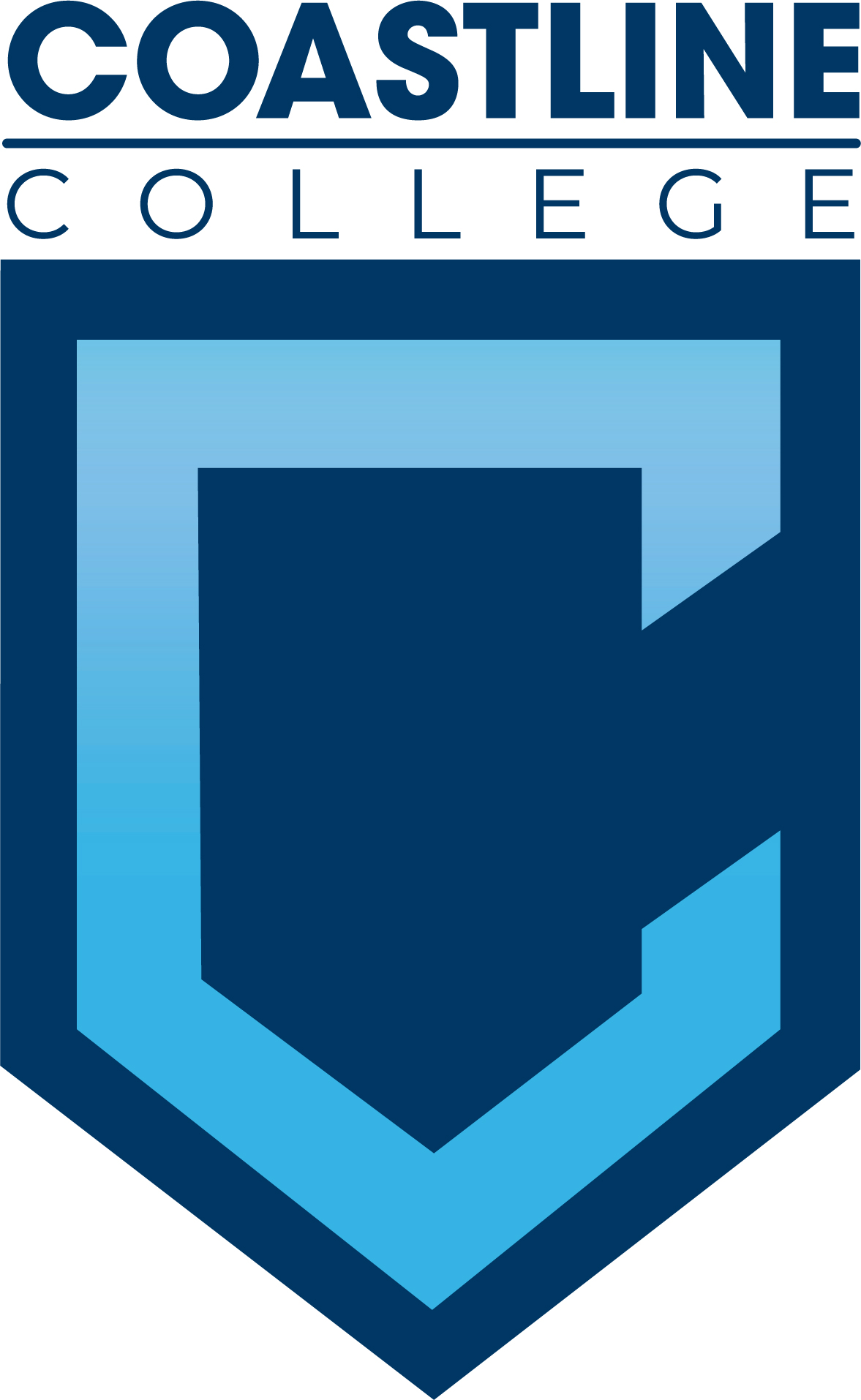 Coastline College
Order Transcript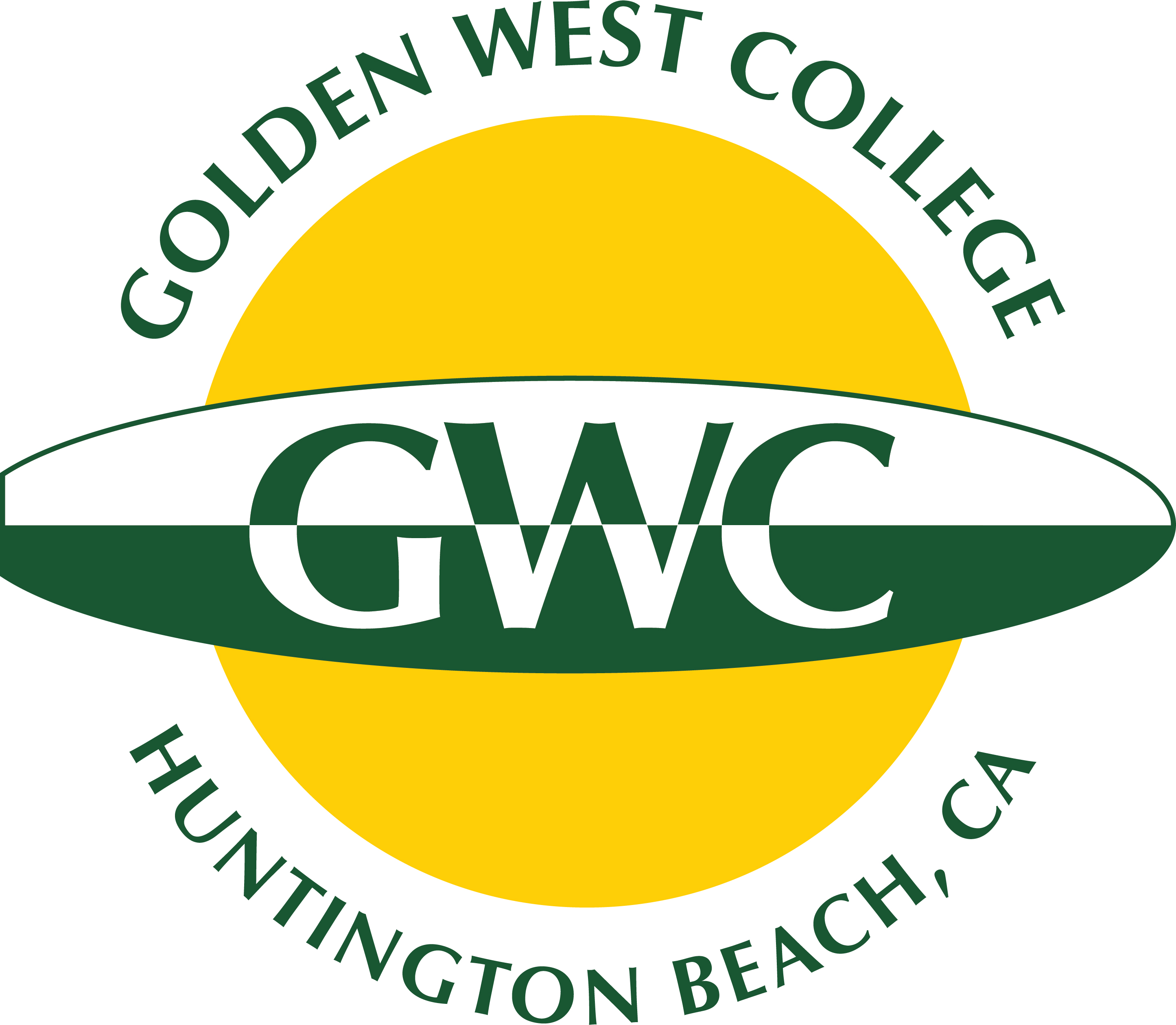 Golden West College
Order Transcript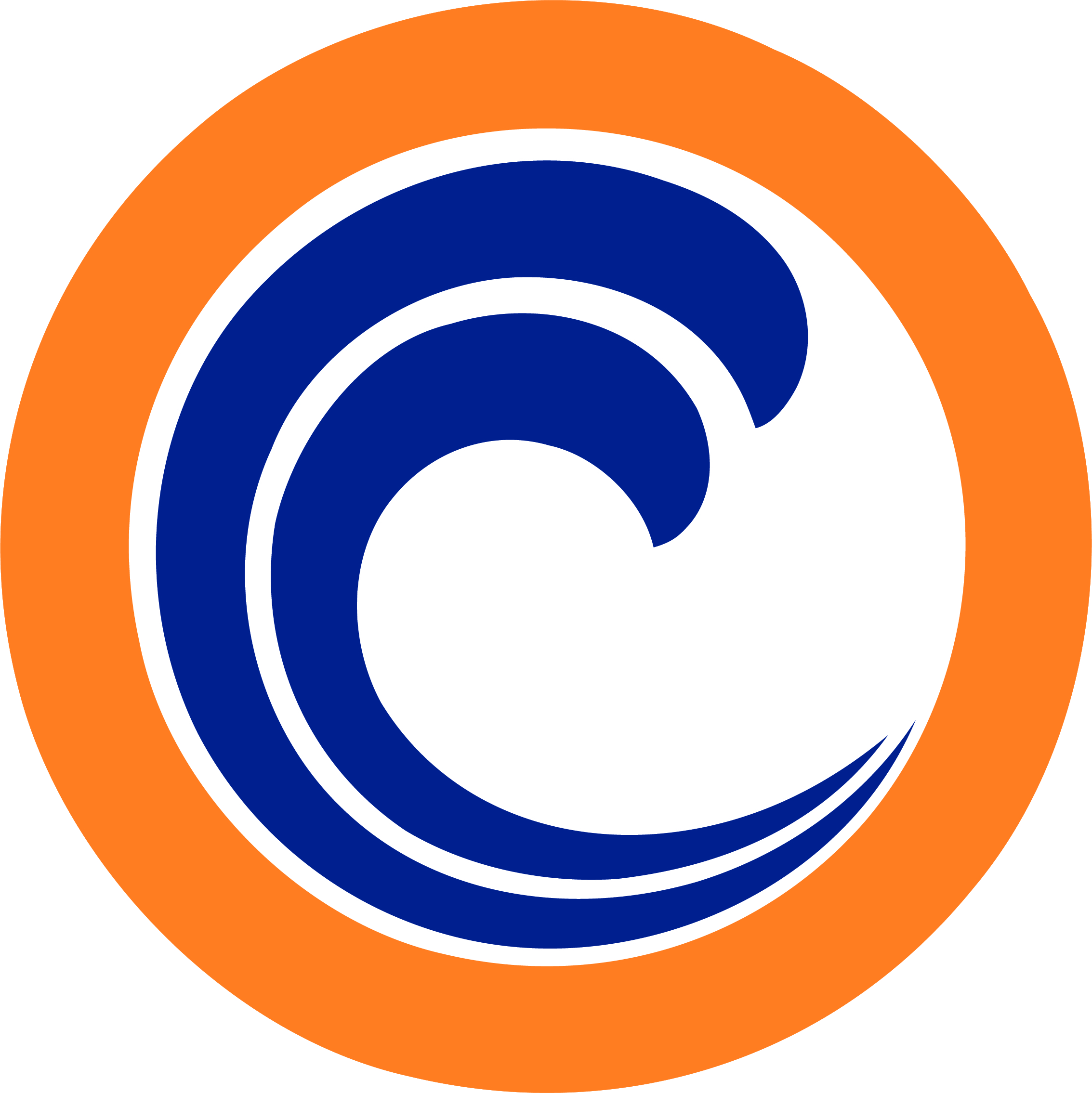 Orange Coast College
Order Transcript