Human Resources



Ryan Cox




Acting Vice Chancellor of Human Resources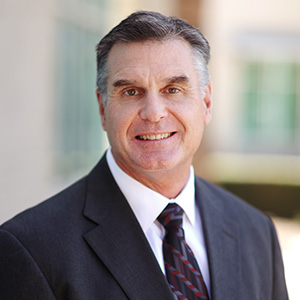 ---
Contact Information
(714) 438-4707
rcox23@cccd.edu
---
District Human Resources serves as a strategic partner alongside our Board of Trustees, Chancellor, and college constituents to achieve the Coast Colleges' vision, mission, and goals.  HR strong, together our team continues to create and support a more fair and equitable work culture for district-wide employees. We are committed to meeting the needs of a culturally diverse community by understanding the educational, operational, and regulatory environment in which we operate; by pursuing professional and innovative approaches to human resource management; by acting with integrity, compassion and uniformity while observing high ethical standards; and by demonstrating a true service orientation that enhances the ability of all District employees to serve our students and the community.
Ryan Cox joined Coast Community College District as Acting Vice Chancellor of Human Resources on September 15, 2023. Previously, he served as Associate Vice Chancellor of Human Resources at Los Rios Community College District from 2009-2019.  He oversaw Human Resources services for four Colleges and several Academic Centers, which included approximately 2,200 permanent employees and 2,300 temporary employees. In collaboration with constituent group leadership, he led the development and implementation of the Los Rios Classified Leadership Academy and the New Dean's Academy. 
Born to a family of teachers, Ryan grew up in Clovis CA and quickly learned the value and opportunity that education provides.  After completing a degree in Business Economics from UC Santa Barbara he received a commission into the US Navy.   During his time in the service, Ryan served as a Mission Commander in P-3 aircraft and as an Assistant Professor of Naval Science at the University of Mississippi, where he also completed his MBA.   He continued serving in the Navy reserve for an additional 20 years. 
Ryan has held prior roles as Coordinator in Student Services at Fresno City College where he also taught as a part-time faculty member, Director of Human Resources and EEO at Feather River College, Director of Human Resources and Employee Relations with the Los Rios Community College District, and Dean of Business and Computer Science at Cosumnes River College.
Since his 'retirement' in 2019, Ryan has spent several years as an Interim Dean at Cosumnes River College, including addressing the challenges of transitioning the Math, Science and Engineering division to fully online sections during covid.
In his personal time, he enjoys hiking and the occasional golf game.