International Programs & Study Abroad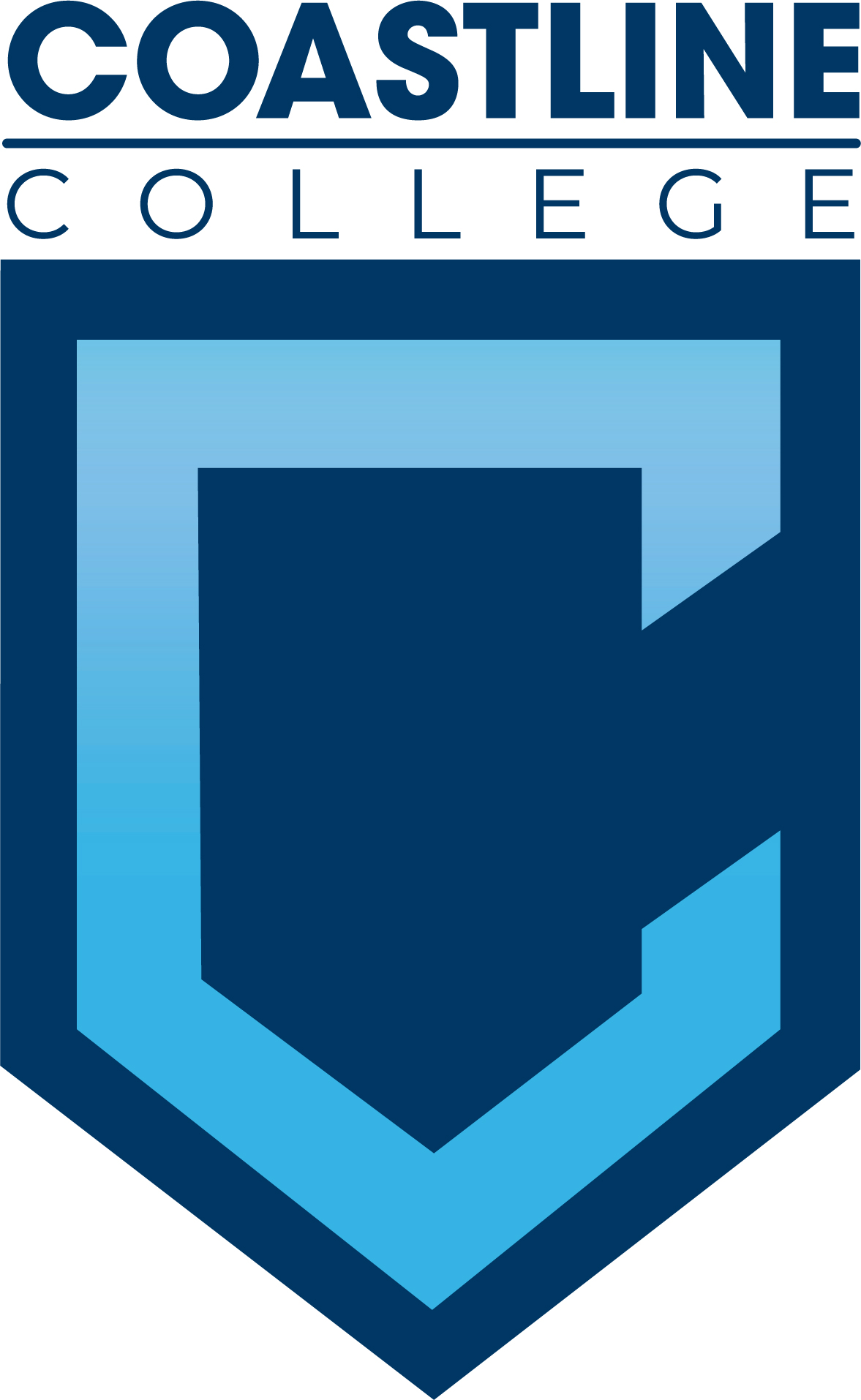 Coastline College
International Student Program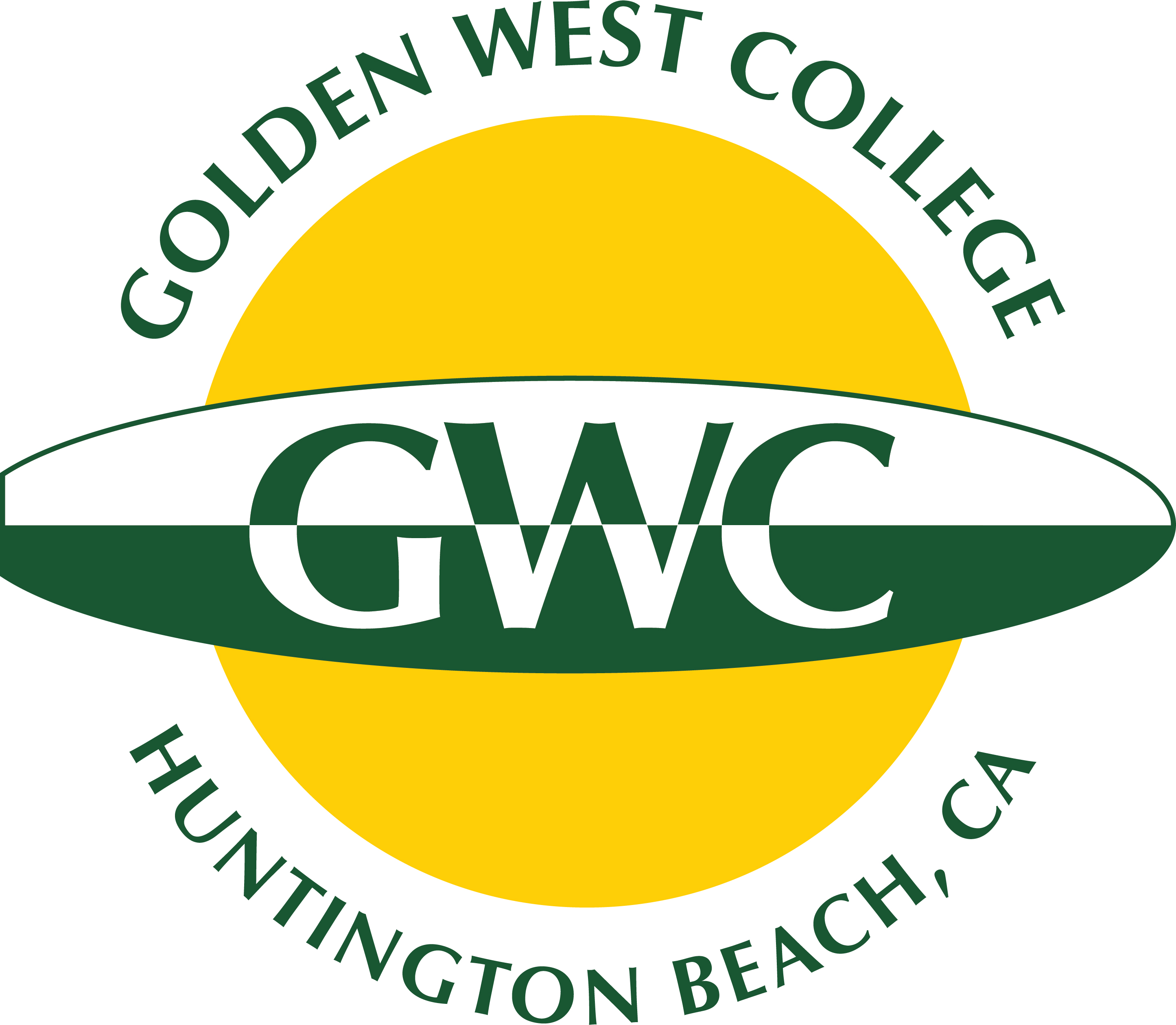 Golden West College
International Student Program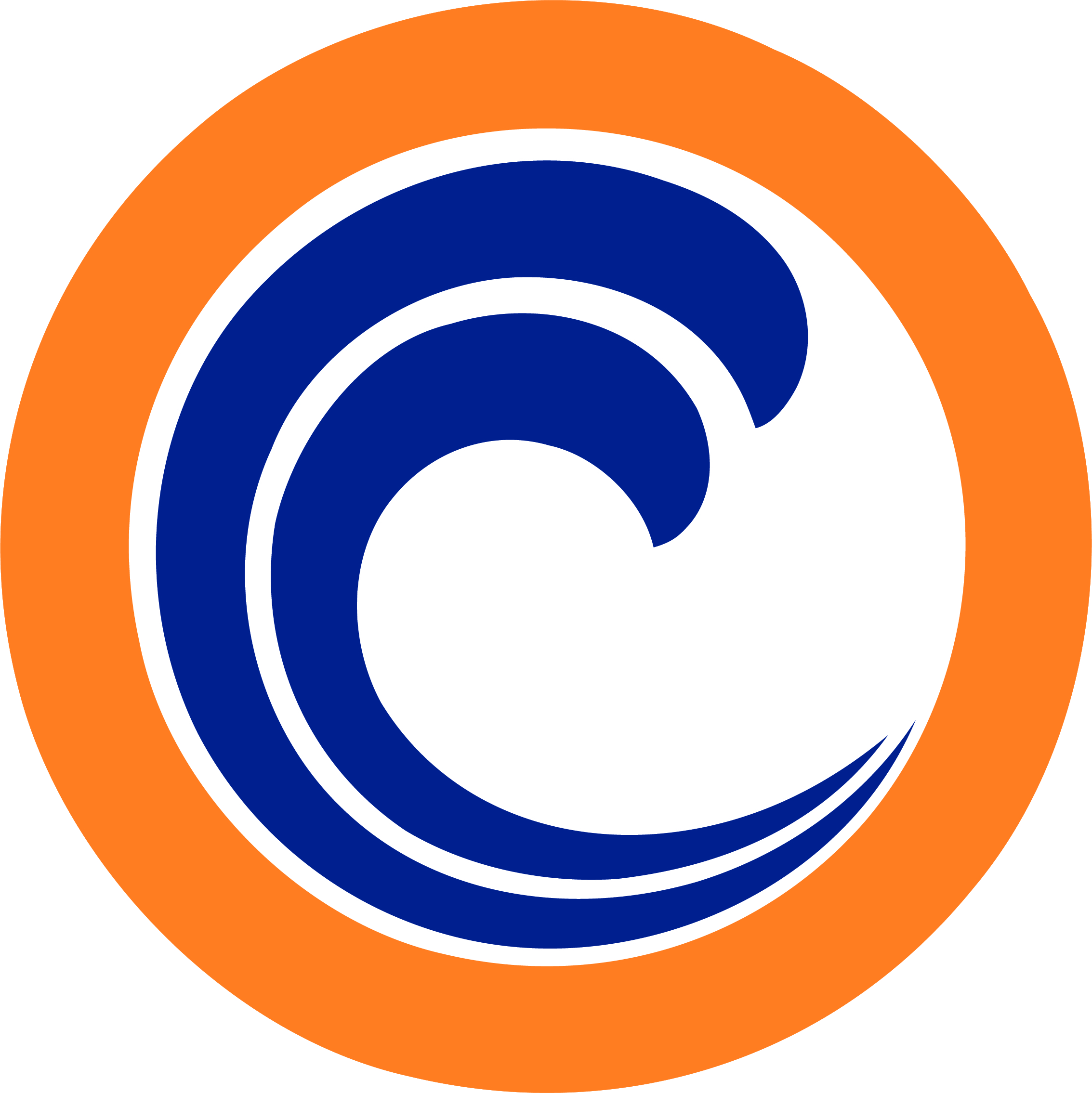 Orange Coast College
Global Engagement Center
---
Study Abroad
Enrich your college experience by participating in a Study Abroad program through Coast Colleges.  Programs in foreign language, art history and literature are just a few of the credits you can earn while experiencing life in London, Paris, Rome or one of our other wonderful destinations.

For information about current programs, contact Dr. Andreea Serban, Vice Chancellor Educational Services and Technology at 714-438-4698 or aserban@cccd.edu.
2023 Programs
| Destination | Program Dates | Program Information |
| --- | --- | --- |
| Florence, Italy | 06/15/2023 - 07/16/2023 | Brochure |
| Madrid, Spain | 06/29/2023 - 07/28/2023 | Brochure |
| Paris, France | 07/01/2023 - 07/29/2023 | Brochure |
Additional programs will be added upon approval.
Information for Faculty
Information for Students
Application Process:
Please read the brochure for your program carefully and complete all forms. All students must purchase medical insurance from the student insurance provider.  
Student Participation Agreement: 
All programs required students to fill out a Student Participation Agreement. 
Student Insurance:
All program participants are required to purchase short-term outbound study abroad medical insurance through an approved District insurance provider. Please click on the link below for the respective study abroad program in which you are participating to purchase student insurance. Click on "View" on the icon displayed for your respective program. Then follow the steps listed below.
Florence, Italy $115 6/15/2023- 7/16/2023
Madrid, Spain $109 6/29/2023 - 7/28/2023
Paris, France $105 7/1/2023 - 7/29/2023
Scroll down until the end of the webpage and click on the "Pay Now" button for your respective program.
Please COMPLETE the following required information:
Student Name (Provide legal name)
Email Address (Please provide an email address you are checking frequently)
Student Address - only need to type the ZIP code
School Name - type Coast Community College
Plan name - type the name of the country of destination (e.g., FRANCE, SPAIN, ITALY)
County of Origin - type USA
Date of Birth (format MM/DD/YYYY)
Student I.D. (Student College I.D. Number - C number)
Phone Number
Gender
Amount - type the amount for your respective program without the dollar sign in front (Italy 115.00; Spain 109.00; France 105.00)
Please IGNORE the following items on the form:
Visa Type - let the default value as is
Notes
Please complete the payment information and click the "I'm not a robot" checkbox.
Once all the required information has been completed, click on the "SEND" button.
You will receive an email confirming the insurance has been purchased. Please keep the email as evidence of payment.
Information for Travel Providers
Questions:
Please check the brochure for contact information for your program, or contact Educational Services and Technology at (714) 438-4698 or email.