Coastline College
Coastline Community College operates it site-based educational program in three primary locations - Westminster, Garden Grove and Costa Mesa.
The 68,000 square foot Newport Beach Learning Center is state-of-the-art in terms of teaching/learning space. The Le-Jao Center provides a modern, new facility for teaching/learning in its compact 21,600 ASF. The Garden Grove Center was constructed in 1997 and offers 24,098 ASF of modern space.
While the site-based facilities that define Coastline Community College are projected to remain in excellent condition through the year 2020, both Le-Jao and Newport Beach are landlocked. Both will need additional land area for the future.
Student Services Center
Project Details:
Construction of a 53,000-sf student services center to house Admissions & Records, Financial Aid, Veterans Resource Center, EOPS, Counseling, Student Life, Library Office, Extended Learning, Business Office, Marketing, Public Safety, Research, Foundation, Instructional Services, Human Resources and Administration. Students will be served by a one stop front counter with staff from multiple departments in peak times of the year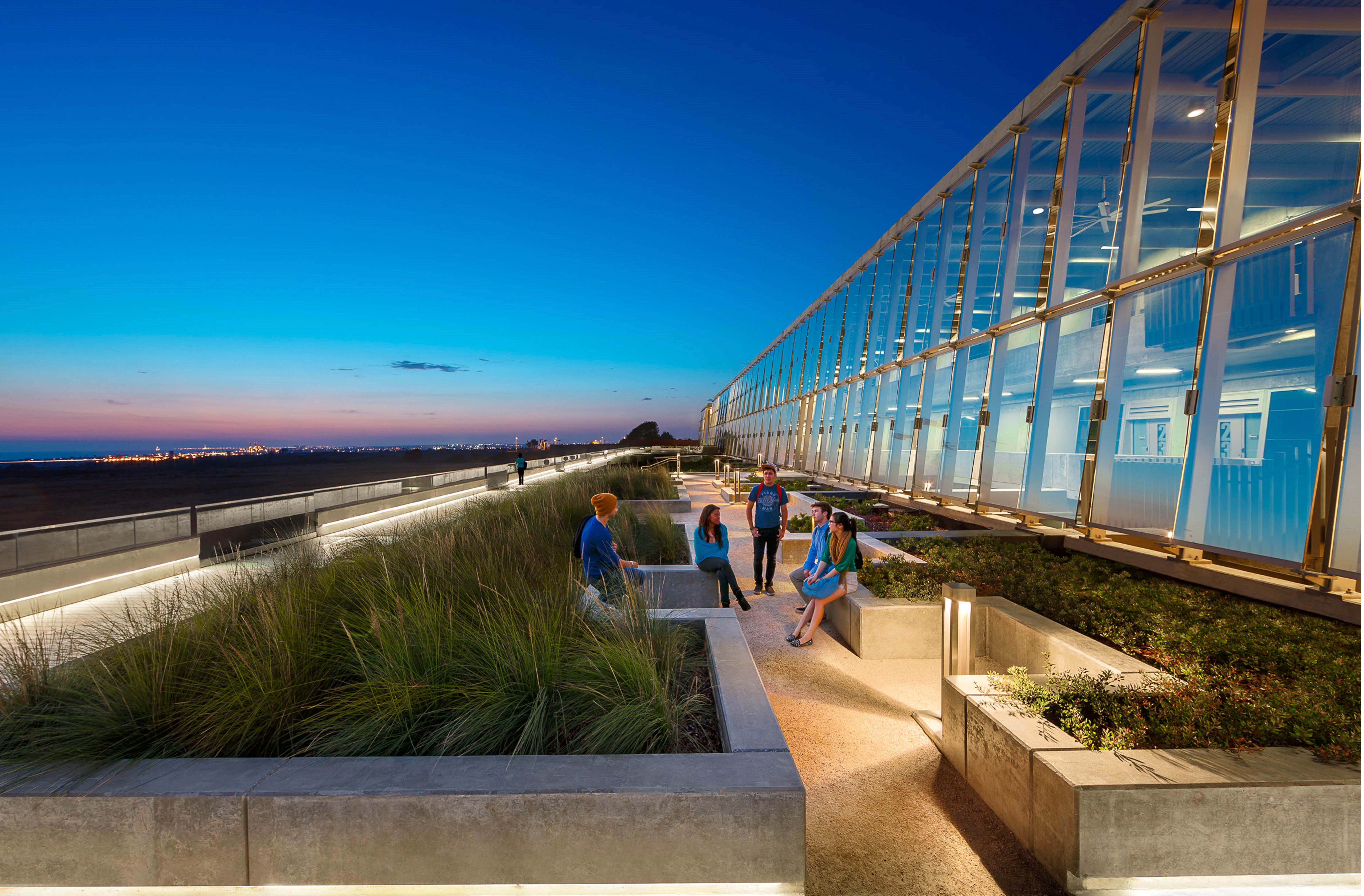 Newport Beach Student Support Center
Project Details:
Installation of exterior shade structures to enhance student study areas and learning environment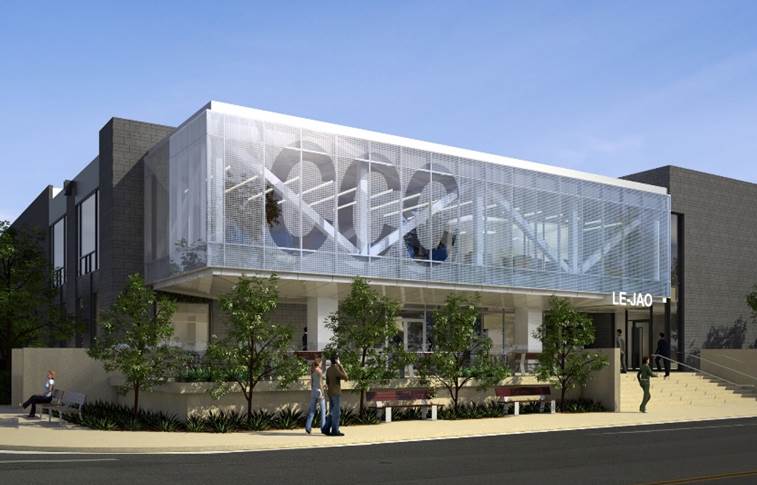 Le-Jao Student Resource Center
Project Details:
Addition of a 2,000-sf Student Resource Center to provide a student-oriented space promoting student success and extended learning opportunity. Through the programming phase, the following needs were also identified and added to the project: 1) Add entry Plaza and Seating, 2) Add Café Lounge, and 3) Renovate existing student lounge space.