Home » Departments » Administrative Services » Risk Management
Risk Management
Julie Hallsted, MLS, CSRM: Director, Risk Management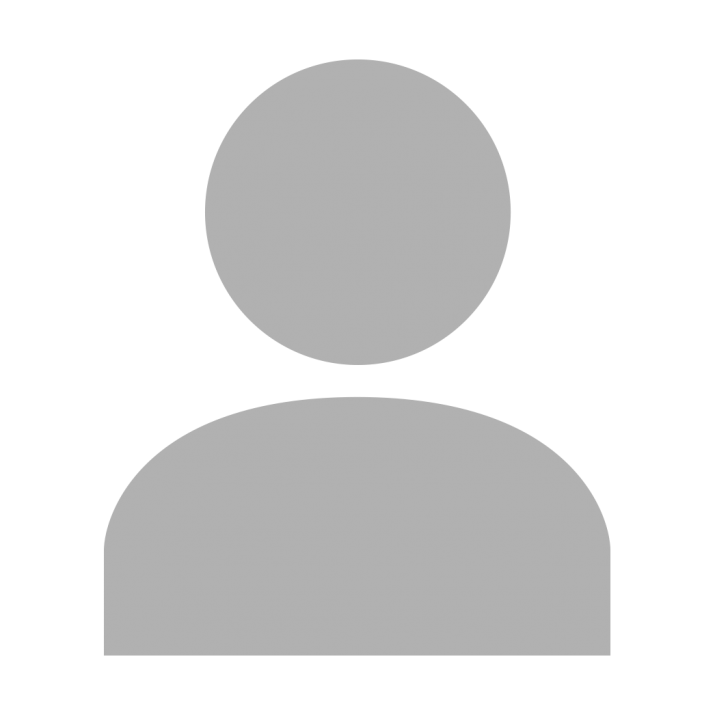 ---
The Risk Management Department is charged by the Board of Trustees with the responsibility for the identification, evaluation, mitigation, and elimination of loss exposures that arise out of the District's academic and business activities. The Department's main goal is to minimize the adverse effects of unpredictable events in accordance with Board Policies and Administrative Procedures. The specific responsibilities of the Department include:
Management of the District's insurance programs.
Claims management and loss recovery.
Contract review.
Management of Workers' Compensation claims.
Management of the District's Environmental Health and Safety Programs.